History
History
Whilst still a student, Erik Versluis became fascinated with the recording process. In 2000, he began his own company and made his first test recordings.
During the company's earliest days, activities mainly featured choirs and orchestras but, gradually, more organ recordings were made and this became a speciality.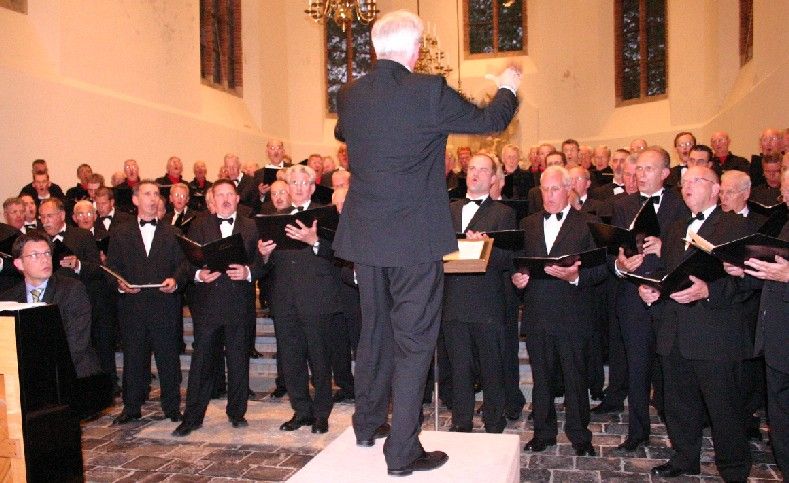 Today the company's activities are broader still. In addition to the usual (CD) recordings, we duplicate DVDs, company presentations, advertising campaigns and catalogues. Our customers include businesses, individuals and foundations.
We are regularly invited to undertake editing work for clients. In addition, we undertake 'per hour' work making recordings, doing post-production or graphic design work for CDs. As a client, you can choose which of our services you require and we will delivery quality work designed around your budget and requirements!
Please, make contact with us, we would love to help you!